2023 will be refreshingly fruity!
Since 2011, Memory has been combining medical efficacy with a sophisticated and appealing look, including four trendy colours for our range of compression stockings every year. We are very pleased to introduce our new fashion colours for Memory and Memory Aloe Vera, inspired by exotic fruit and native berries!
These are our new fashion colours 2023:
Elderberry
This delicate colour pairs incredibly well with glowing tones like orange and purple.
Blackthorn
This intense blue matches just as well with pastel colours as with bold reds, purples, and blues.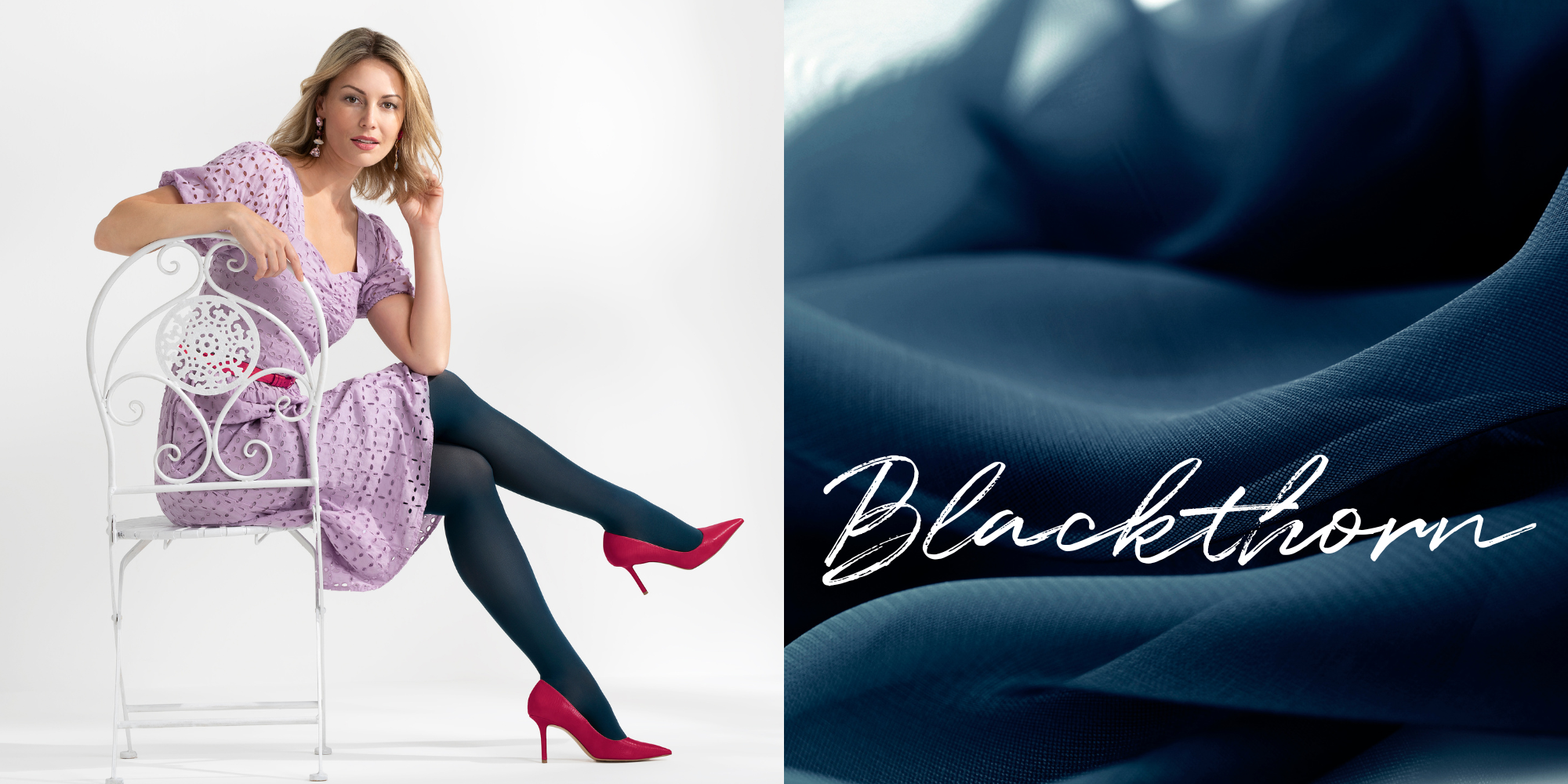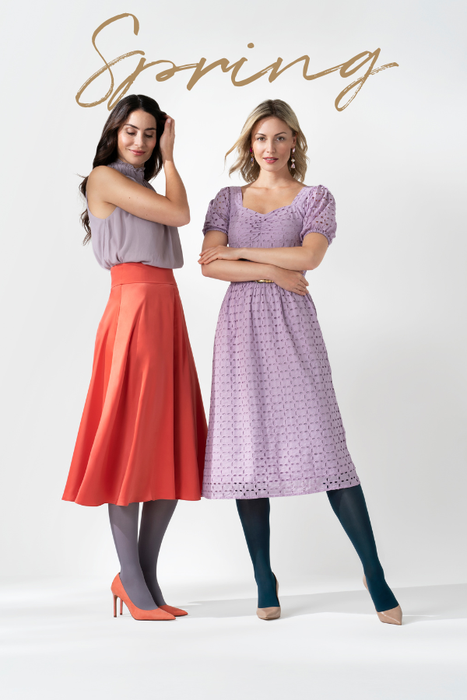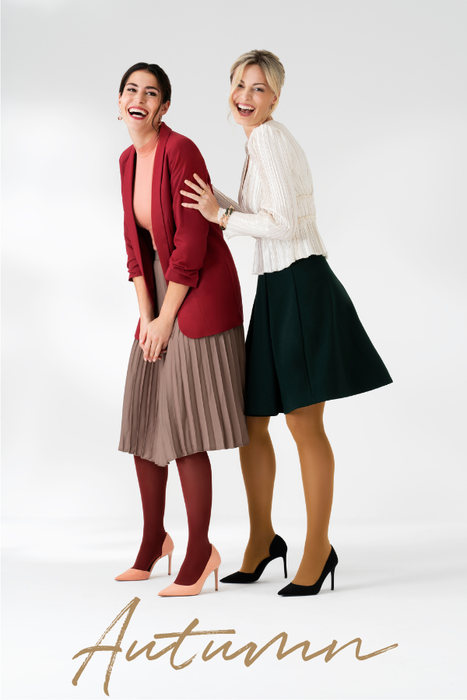 Date
This warm hue perfectly complements exciting patterns as well as a classic styling and looks ravishing with an evening dress.
Blood orange
This powerful colour particularly shines in combination with softer shades.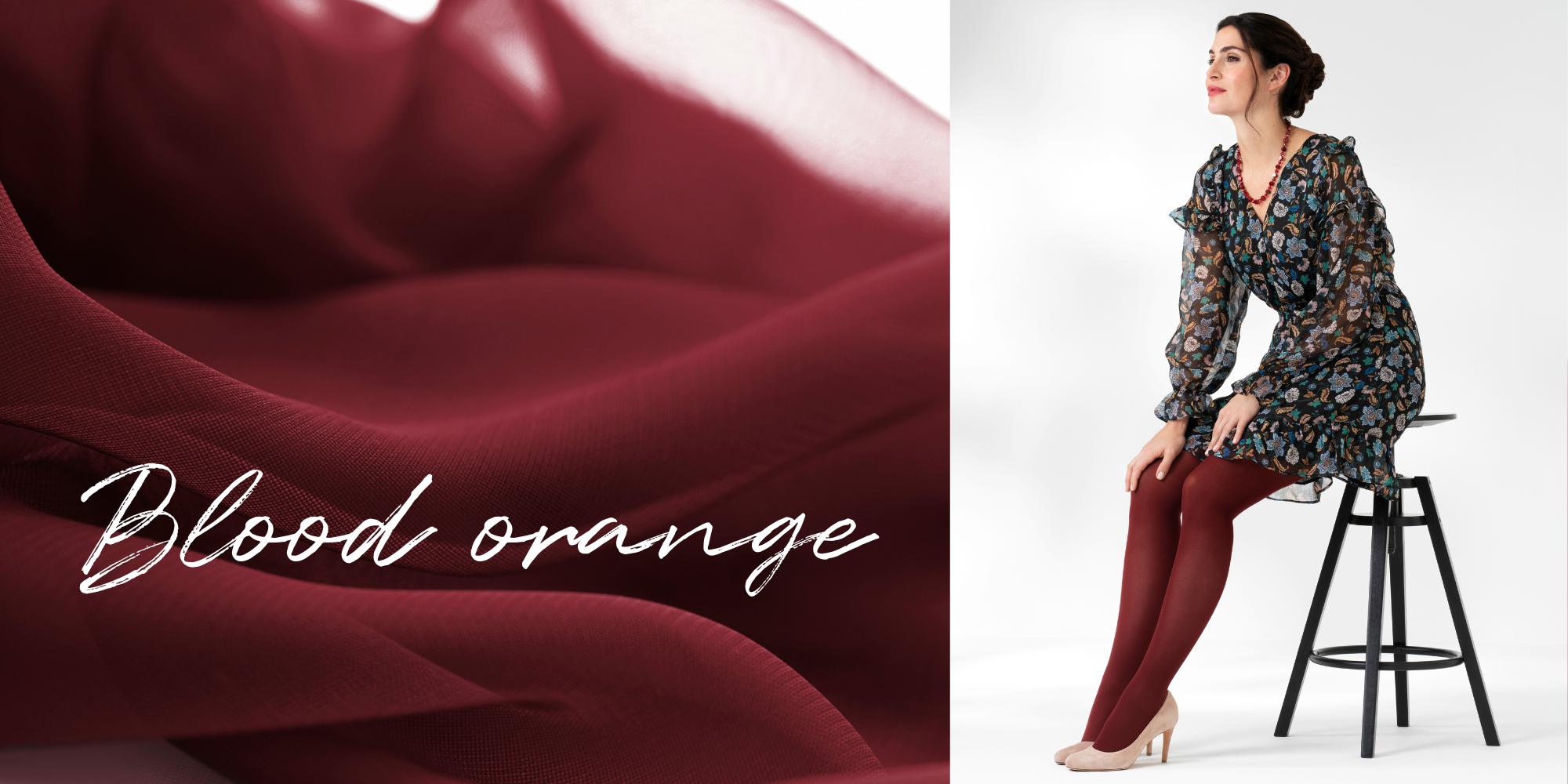 Thanks to their slight transparency and subtle sheen, our Memory compression stockings combine a stylish look with optimal effectiveness. They help to ease vein problems and are available as both ready-to-wear and made-to-measure products. You can get Memory in compression classes 1 and 2.
Nothing represents natural moisture better than aloe vera as the plant's extracts ensure a feel-good experience on the skin. Our Memory Aloe Vera compression stockings are not only nurturing but also convince with their elegant and feminine look and are available in all Memory colours.