Stunning fashion colours for a dazzling look
Our customers want attractive designs, the most comfortable fits and excellent medical efficacy – this is the driving force behind our daily work. Experience it for yourself: our hard work is reflected in these elegant memory compression stockings.
We are delighted to introduce our new fashion colours for 2022. They've been inspired by sparkling gemstones and are sure to become dazzling superstars among your compression garments.
These are our fashion colours 2022:
Citrine

Crystal-pink

Olivine

Amethyst
Care meets colour

Our nourishing compression stockings are getting some colourful additions: our Memory Aloe Vera designs are now also available in fashion colours. Enjoy nourishing compression in stylish colours.
You may be familiar with this: dry skin as a result of compression. Vein problems cause insufficient blood circulation, which in turn leads to nutrient deficiency. On top of this, the compression stockings must have a tight fit in order serve their medical purpose which can cause the skin to require more moisture. As a result, the skin on the legs can become dry and itchy.
The solution: Memory Aloe Vera
Memory Aloe Vera is an innovative compression solution for dry skin. A combination of aloe vera extract and vitamin E have been worked into the yarn and nourish the skin when the tights are being worn. These Memory Aloe Vera compression stockings don't just nourish the skin, though – they also impress with their elegant, feminine appearance.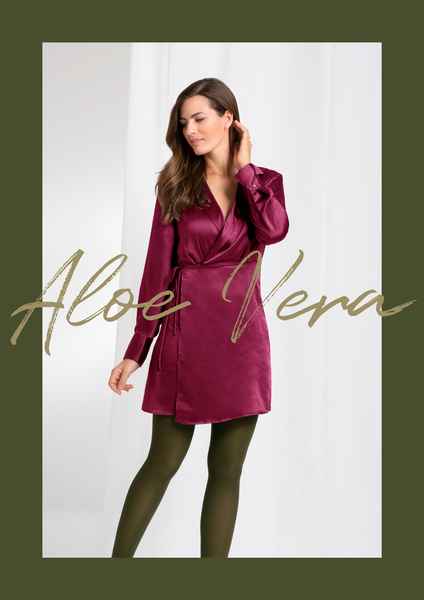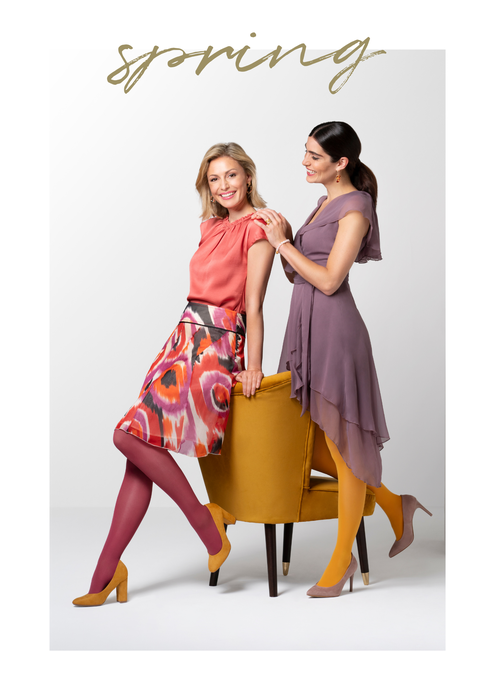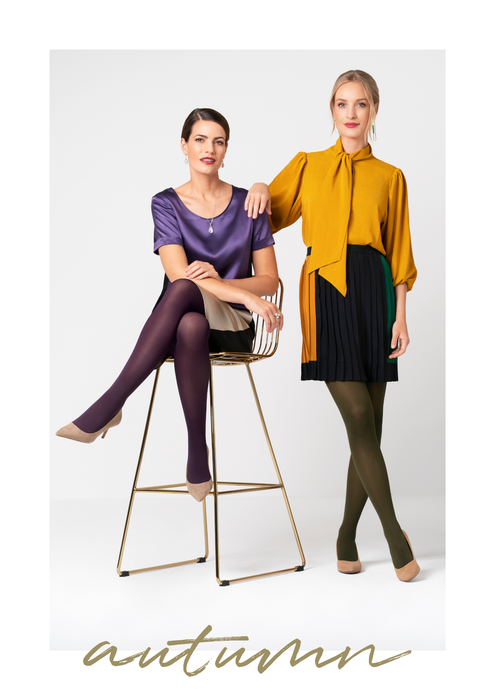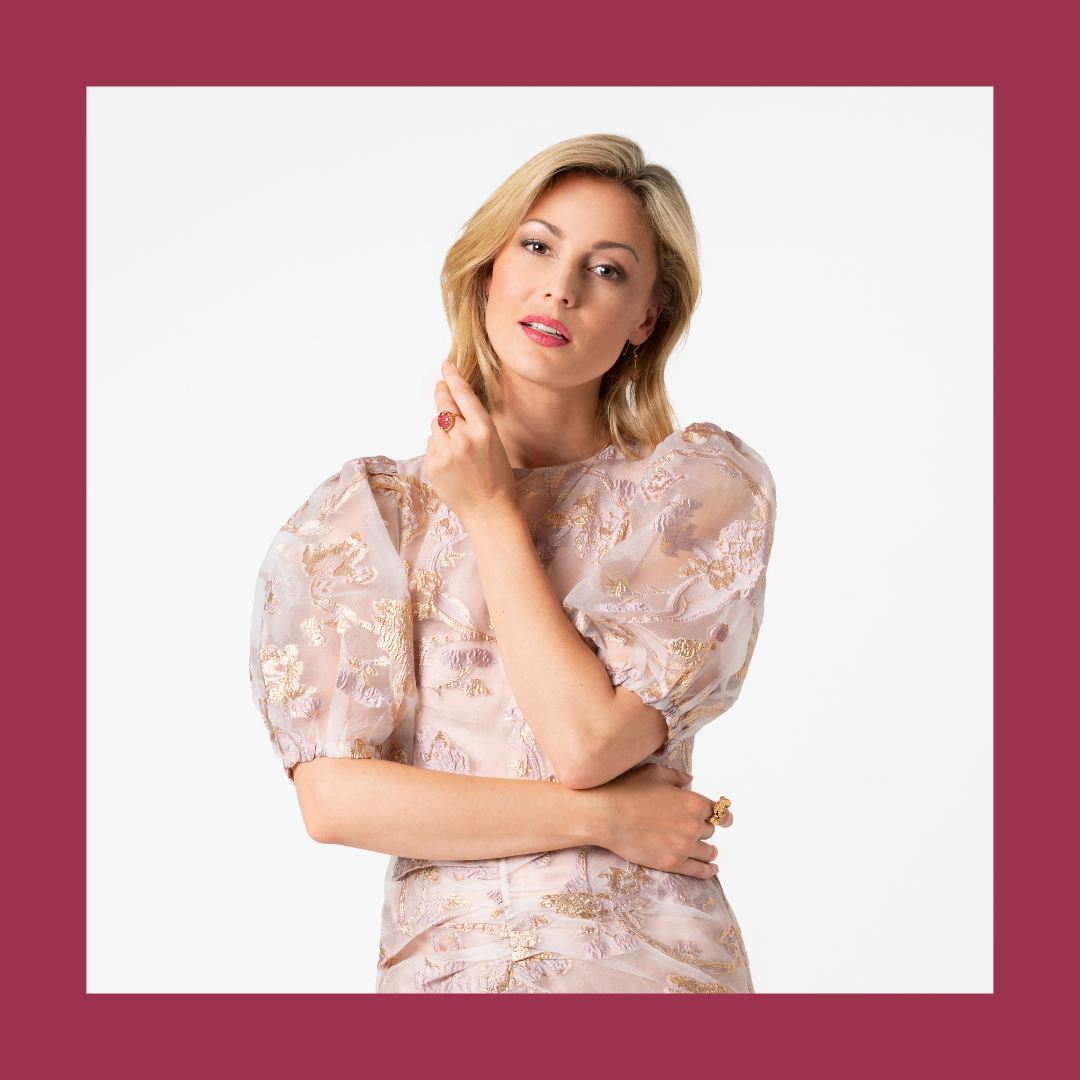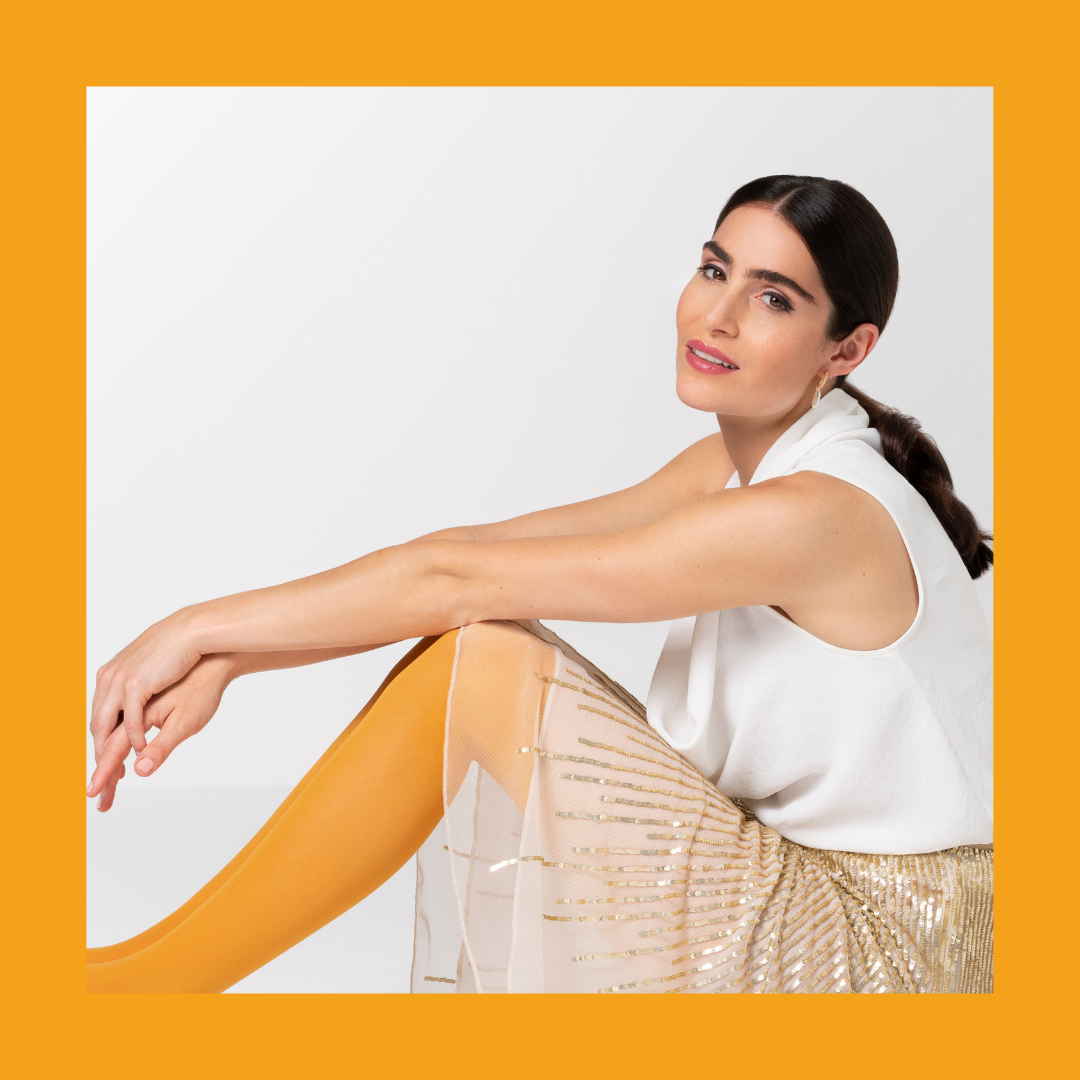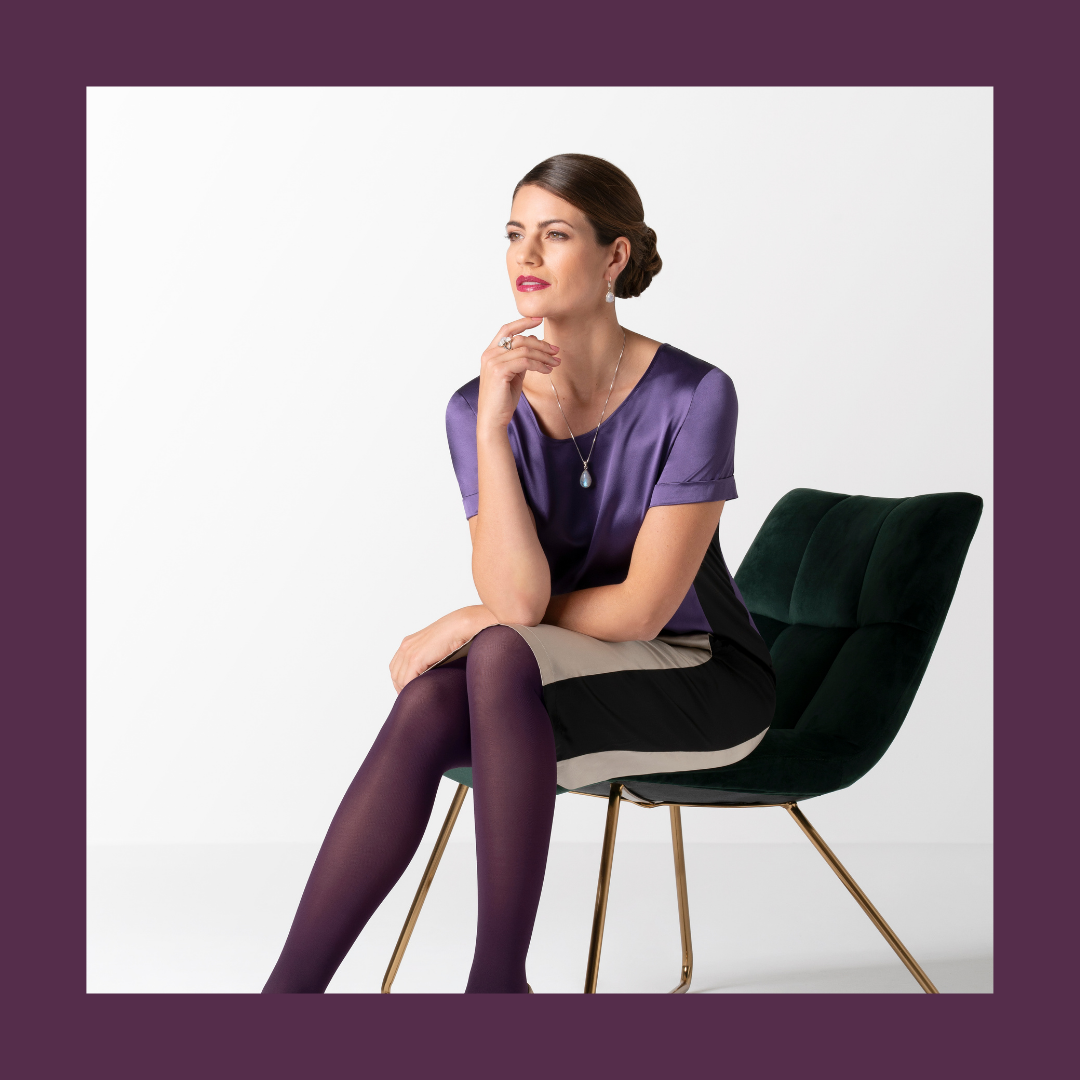 Thanks to their slight transparency and subtle sheen, our Memory compression stockings combine a stylish look with optimal effectiveness. They help to ease vein problems and are available as both ready-to-wear and made-to-measure products. You can get Memory in compression classes 1 and 2.