On this page you will find all the highlights about Lastofa Forte - our answer for the treatment of lipoedema, lymphoedema or lipo-lymphoedema. Lastofa Forte is the first flat-knitted medical compression quality with merino wool. The wool does not come into contact with your skin - this is ensured by an elastic microfibre yarn that surrounds the merino wool.
Lastofa Forte is
temperature-balancing: Merino wool warms in winter and cools in summer.
breathable: Thanks to merino wool and microfibre, the skin can breathe and heat build-up is avoided.
extremely longitudinally elastic: So there is no need for functional zones and Lastofa Forte is easy to put on.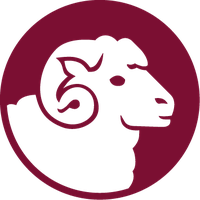 Feels good? Of course it does. Lastofa Forte with merino wool.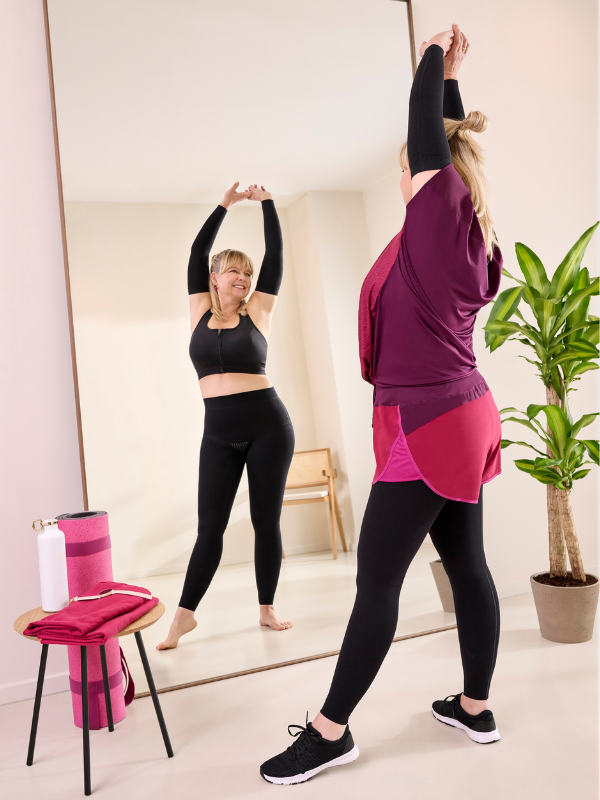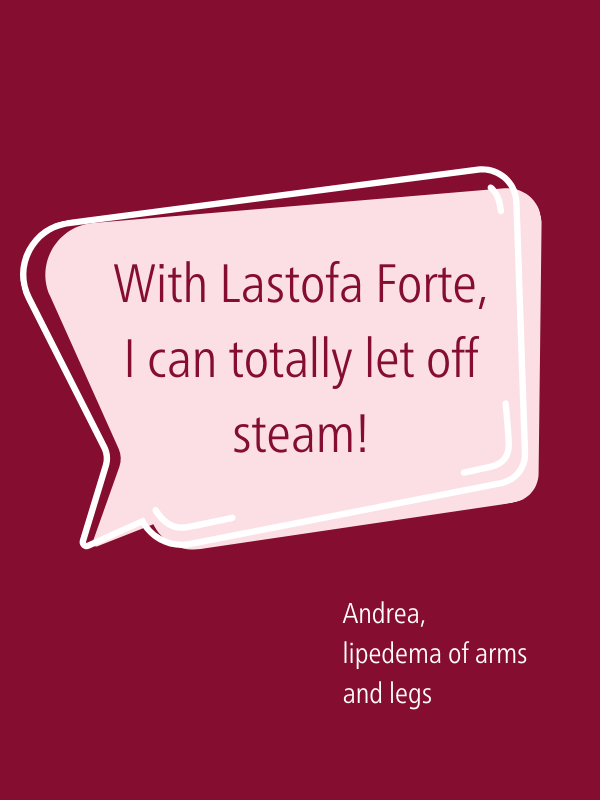 Do you also want to get off to a flying start professionally? Of course. Lastofa Forte with merino wool.
Lastofa Forte - as individual as you are
Colours to suit your taste
Naturalness is at the forefront of Lastofa Forte, and our eight colours are also inspired by nature. Lastofa Forte Sand, Foliage, Sunset, Earth, Ocean, Slate and Lava. Lastofa Forte Snow is particularly suitable for allergy sufferers because of the undyed yarns. In addition, two annually changing fashion colours complement the range.
With or without decorative stitching - as you like it
Flat-knitted stockings have a closing seam on the back for technical production reasons. Why not highlight it? With Lastofa Forte you decide whether the seam should be decorated or not. For example, with the decorative seams ruby, silver (pictured), bronze, python or crocodile.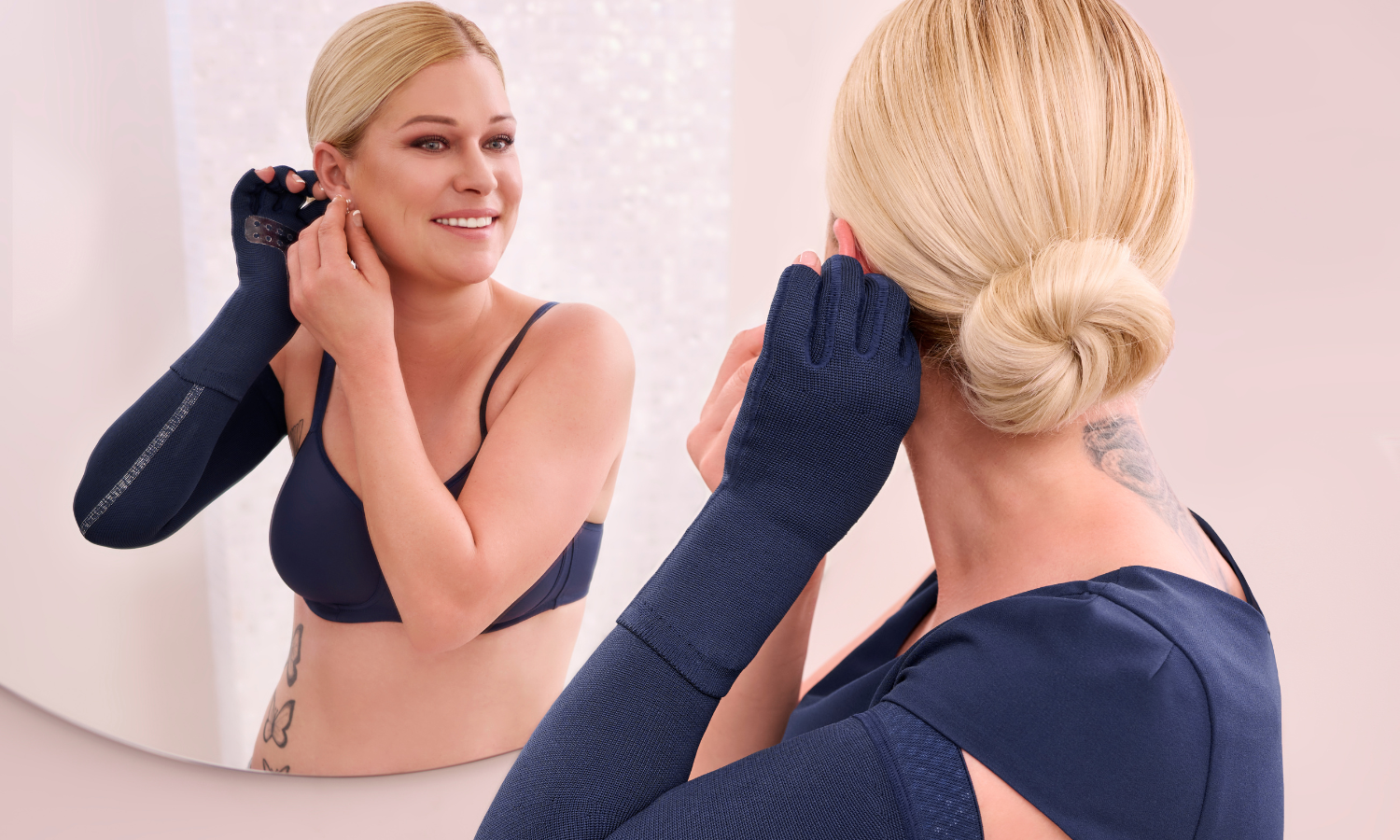 Turning night into day? Of course. Lastofa Forte with merino wool.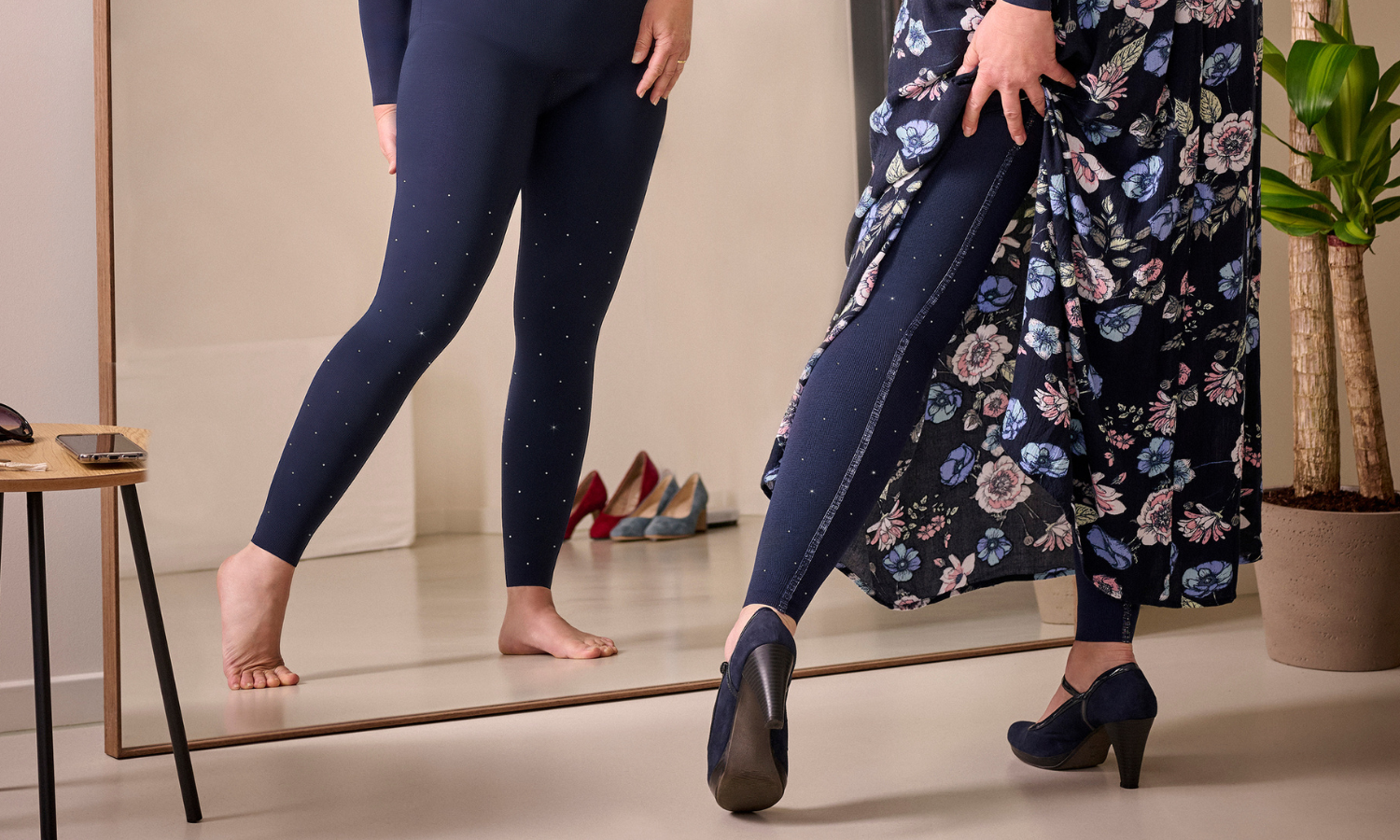 Lastofa Forte - made for you
Decorative gemstones - because you are precious
As the newest possibility of individualization we offer you our decorative gemstones. In addition to colours and decorative seams, you can also decide whether this individualization should be for you or not. The decorative gemstones are applied from the ankle all the way around to the middle of the thigh. You can choose whether on the colour earth, ocean, slate or lava.
A heart just for you
With the knitted heart just for you, we want to encourage you to carry out your therapy consistently and to shape your life in a self-determined way. If you wish, we can knit the heart free of charge in the foot area, below the wrist or at the end of your arm stocking.
For more self-love with Lastofa Forte
We believe that love for one's self and self-esteem are the force to achieve personal goals. Even in the field of therapy for chronic diseases, such as lipoedema or lymphoedema, a large portion of self-love is needed to be able to master the challenges every day anew.
In our opinion, self-love is also the origin of self-management, which has been increasingly demanded and promoted for years. We explain what is behind this term in the article "Lipoedema and Self-Management".
There are many ways and methods to draw new courage - for example, the exchange in self-help groups, a photo shoot or an appearance in front of a larger audience. We have written this down for you in our courage stories.
The bras in the pictures were provided to us by Amoena.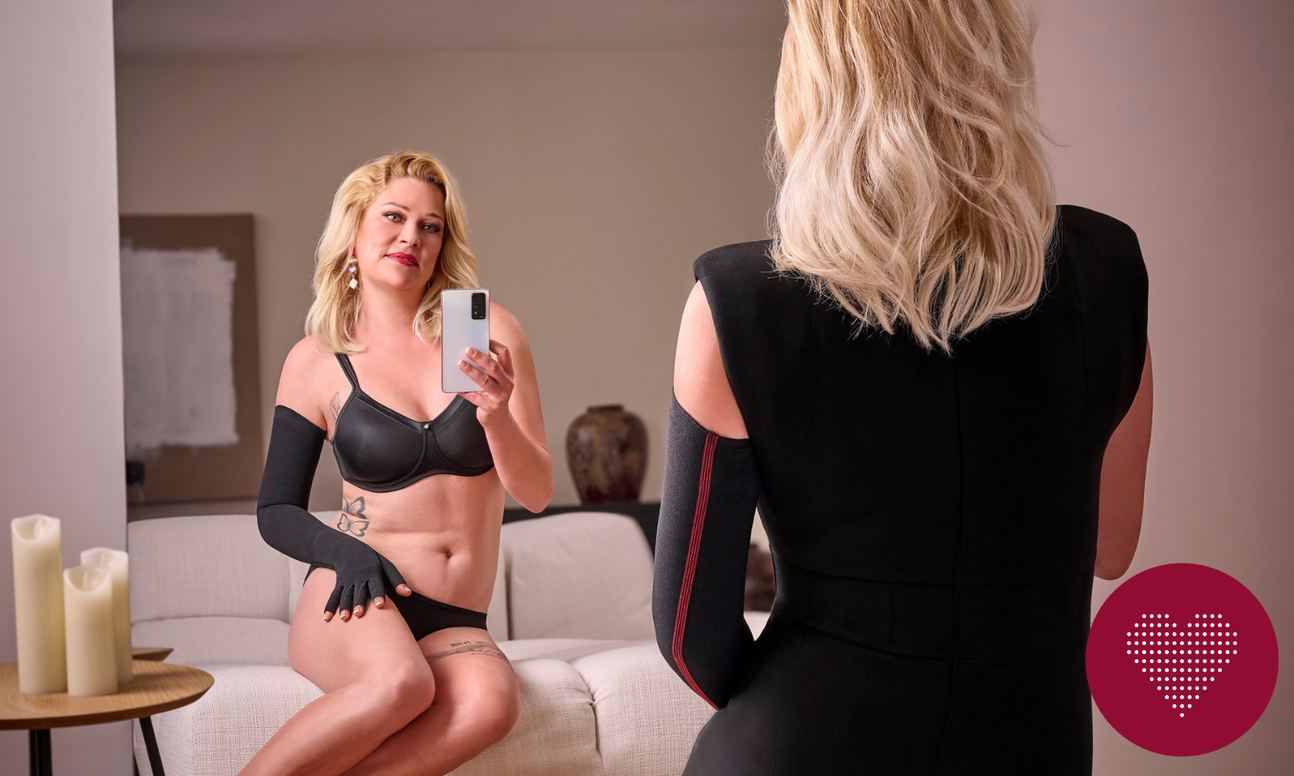 Time for me? Of course. Lastofa Forte with merino wool.
This is what merino wool can do
Merino sheep came to Australia and New Zealand with European settlers. Today, these two countries are the main suppliers of merino wool. The climate in these regions has a great share in the wool quality and positive properties, which are:
Temperature balancing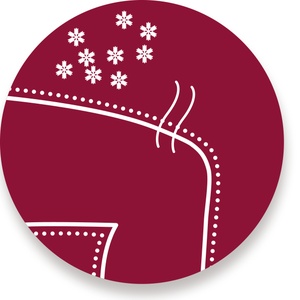 The body temperature of sheep is kept constantly by the wool - no matter whether it is warm in summer or cold in winter. Merino wool can compensate for these large fluctuations because it consists of up to 85% air. The merino fibers are also crimped - up to 40 times per centimeter. This creates air pockets between the fibers that insulate body heat and keep it at a constant level. So when people talk about wool being warm, they mean that it retains heat and thus keeps the body warm.
Moisture Transport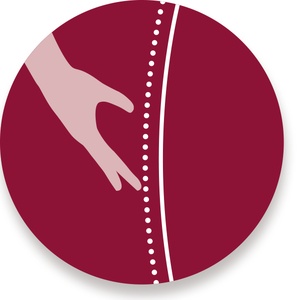 Merino wool feels comfortable - even when damp. This is because it can absorb large amounts of water vapor without feeling damp. This is a great effect, especially in summer: when the outside temperature is warm, the material dries faster and a kind of evaporative cooling is created. This, together with the insulating air chambers, cools the skin pleasantly and protects against heat from outside.
Smell Inhibition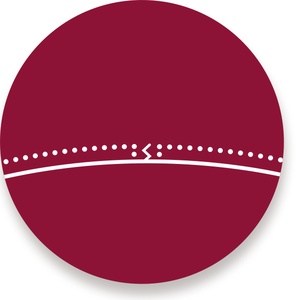 Merino wool is also dirt-repellent and smell-inhibiting - unlike many synthetic fibers, which quickly begin to smell unpleasant. This is due to the scale-like surface of merino wool: bacteria which are responsible for smell are less likely to settle there. Sweat is also chemically bound and can therefore be neutralized for longer. Merino wool is therefore less susceptible to smell and dirt.
---
Further informationen for you