Rathgeber ­
Support for mobile feet
We fall back on many years of experience and tradition: Established in Heilbronn in 1925 by Karl Rathgeber, the name has always stood for top-quality "orthopaedic footcare products".
Rathgeber became an Ofa Bamberg brand in the 1990s, and now supplies everything for mobile feet. The versatile Rathgeber product range protects and supports from toe to heel, either for preventing or for relieving tired feet. Foot protection products made from special gel and foam materials help to prevent pressure points and friction spots. High-quality health shoes with an orthopaedic footbed protect the joints and the spine – ideal for anyone who spends a lot of time on their feet!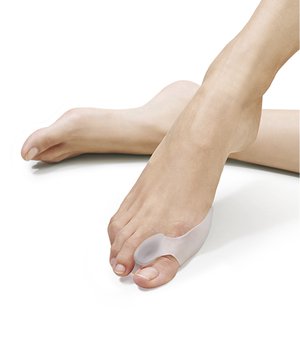 Bunion and Toe Protection Gel
Advantages:
all-round protection and support for the feet
high-quality health shoes and orthopaedic insoles
foot protection products for preventing pressure points and friction spots
for preventing or relieving complaints
alternative products made from various special materials
For detailed information on our Rathgeber product range please download the PDF file below.
Rathgeber Product Range (1.6 MB)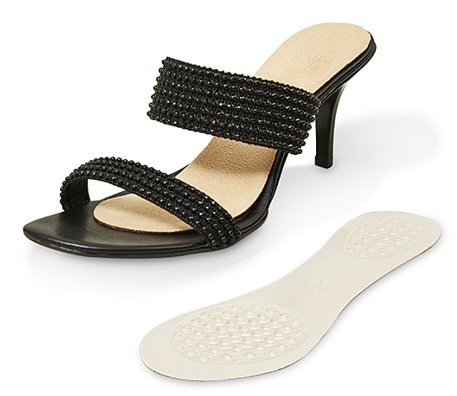 Women's Shoe Insole Gel